Camping Neumuhle Luxembourg discounted tickets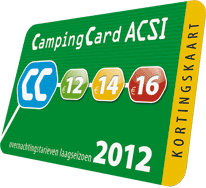 The Camping Card ACSI camping at the campsite Neumuhle for 20.00 euro per day. .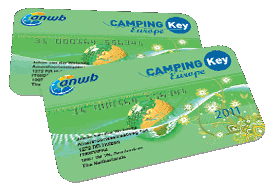 The Camping Key Europe handles from 20,00 euros Camping Neumuhle. Above all, the Camping Key Europe an identity. A passport, you no longer need and enroll at a campsite is easy because all your data are both printed digitally on the map. At campsites that use this system, which saves a lot of time to check. Moreover, you do not have to give your passport!