Cycling in Luxembourg, Mullerthal, Klein Zwitserland.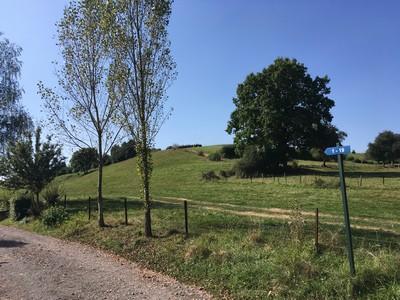 Not only hikers will discover that the Grand Duchy lot to offer. It is also a great country for cycling with its changing landscape. You will be thrilled by the hitherto 575 km long, traffic free cycle network, good signage, the solid surface of this network and the additional local routes along secondary roads. The total network of marked paths will count 900 km. Some of the trails are on old railway lines constructed, other meandering rivers and past castles and mansions.
in the footsteps of "Prince Henry"
Follow the route of the "Prince Henry" from Ettelbruck to Pétange and enjoy the views over the plains of the Good Land. The old train stations are converted into "Bikers In", a fun stop where you can become acquainted with a railway heritage from ancient times (station Ettelbruck and Pétange).
Follow the route of the "Prince Henry" from Diekirch to Wasserbillig along the banks of the Sûre, past the Mullerthal - Luxembourg's Little Switzerland, past the abbey town of Echternach and ends up in Wasserbillig, where Moselle and Sûre coalesce (CFL station Diekirch and Wasserbillig).
Beautiful cycling along the Mullerthal Camping Neumuhle. By clicking on the map you can download and print the map. It is also the description of the route.